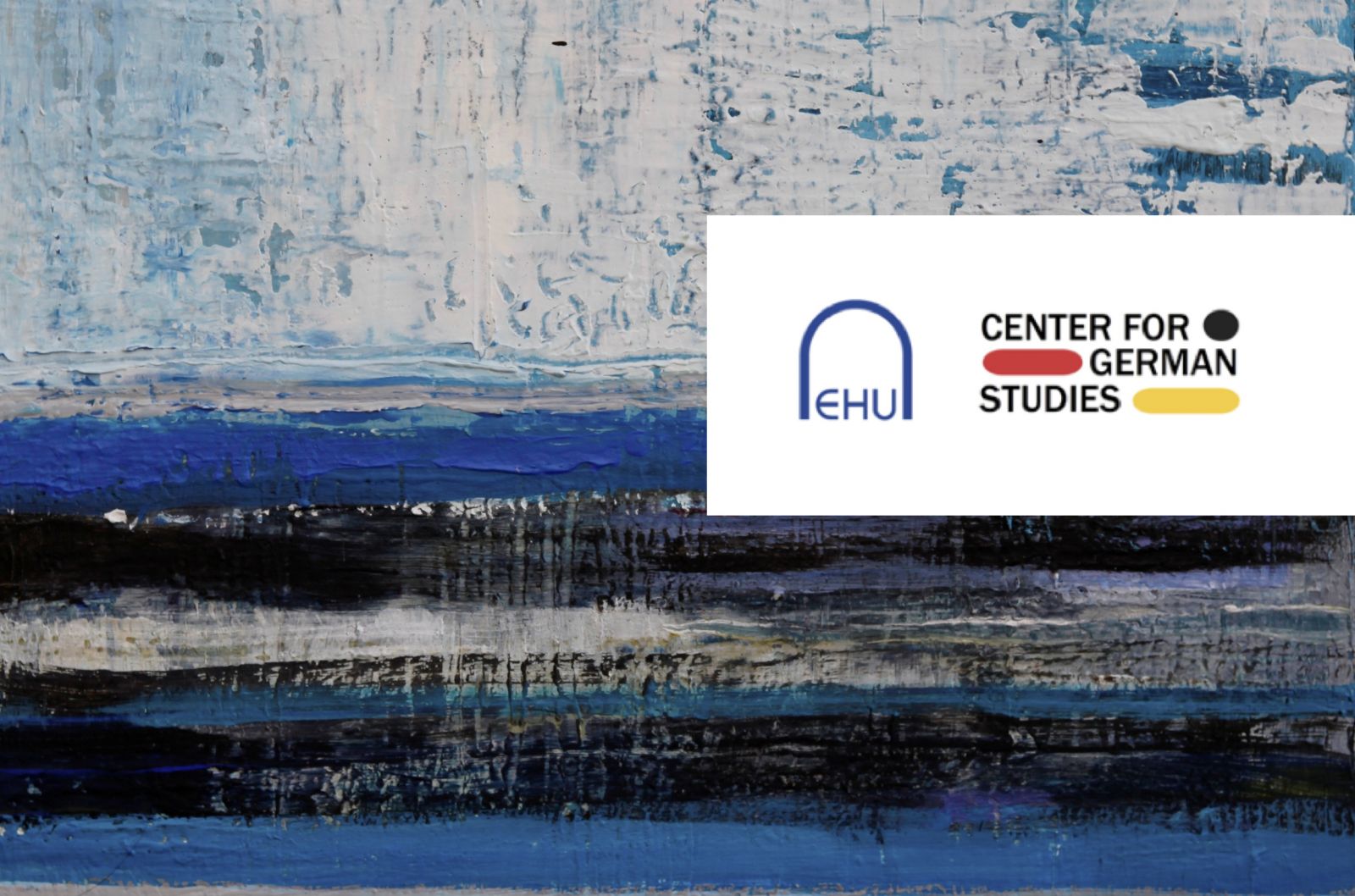 Colloquium Vilnense provides a forum for scholars of diverse backgrounds, cultures, and generations to discuss their research in Vilnius.
In 2012, Colloquium Vilnense started to bring together scholars from Germany, Lithuania, Belarus, Russia, and the United States in order to develop an interdisciplinary perspective on urban studies. The following year, the Colloquium focused on memory.
In 2014, Colloquium Vilnense initiated an interdisciplinary discussion about recent research on Jewish cultural histories in Central and Eastern Europe. In 2015, it will address the long-term impact of violence triggered and carried out in the region by Germany during the 20th century.
Colloquium Vilnense 2014 is organized jointly with Vilnius University's Department of History, EHU's Jewish Studies Center, and EHU's Department of History. Previous Colloquia were organized in cooperation with EHU's Laboratory of Critical Urbanism, the Lithuanian Institute of History, Laimikis.lt, and Archfondas.lt.
Colloquium Vilnense on German Ideas and Its Perception (in German)
Colloquium Vilnense on Belarusian Studies
Colloquium Vilnense on Violence and Social Change
Colloquium Vilnense on Urban Studies