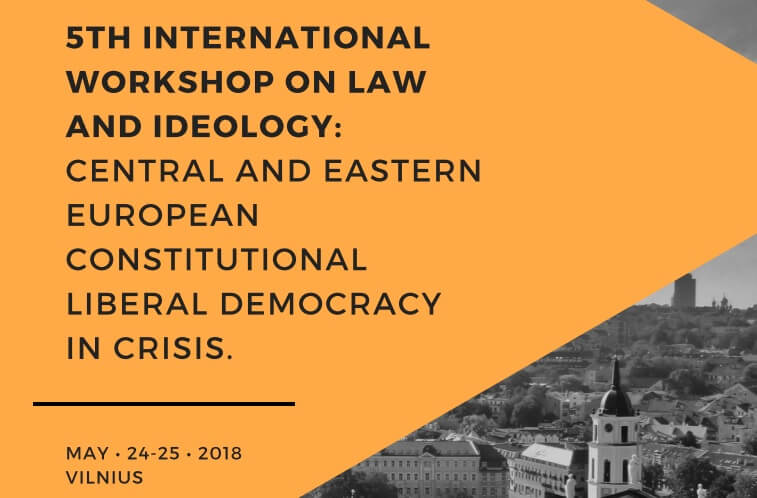 Expansion of populism all around the world is nowadays a subject of many academic discussions. What important to emphasize from the Central and Eastern European perspective is the fact that this problem is not typical for this of Europe. However, thanks to the constitutional liberal democracy crisis in Central and Eastern Europe, we can identify some phenomena which are appearing only in that part of the world. The third wave of democratization which was, in fact, the process of the transition from the communism to the liberal constitutional democracy, is a source of many discussions about its quality and the paths which were chosen by the political actors.
The main problem which appeared after 25 years of Central and Eastern European transition is the balance between collectivity and the individualism in the post-communist societies. The processes of the constitutional erosion and the society's capital disappearing, identified by R. N. Bellah, are the result of the imbalance in the community, which was recognized as the main factor promoting extended individualism.
Contributions exploring the global and Central and Eastern European constitutional liberal democracy crisis from various methodological perspectives, both purely theoretical and empirical, including theoretically informed case studies, are invited to participate. Potential approaches could include, in particular, the following themes for critical reflexion:
individualism versus community;

collective experience of CEE region and global change;

process of implementing a liberal constitution in CEE;

discourse of Rights and Values;

source and future of constitutionalism in CEE;

political economics of liberal democracy;

political discourse about proposed reforms of liberal democracy.
The conference agenda available online. Abstracts of 300-500 words should be submitted by March 15.