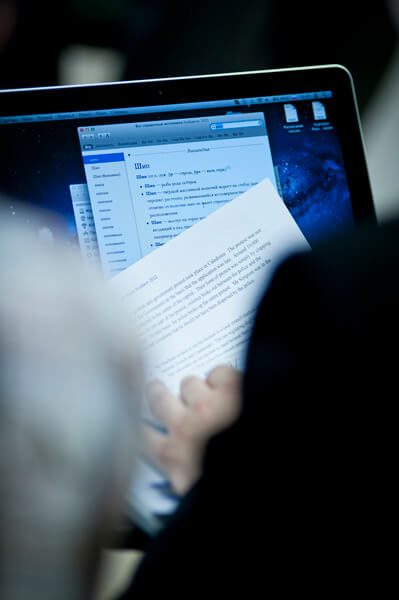 EHU offers undergraduate, graduate, and doctoral programs in the humanities and social sciences. All undergraduate students complete a core curriculum and specialize in a chosen field.
Though most students at EHU are citizens of Belarus, EHU welcomes students of all nationalities. Although most courses at EHU are taught in Belarusian or Russian, courses in other languages, including English, French and German, are also available. The University's strategic plan has committed it to increasing English language offerings in the future.
To apply to EHU study programs, click here to be taken to the admissions page (in Russian).