Quality Assurance at EHU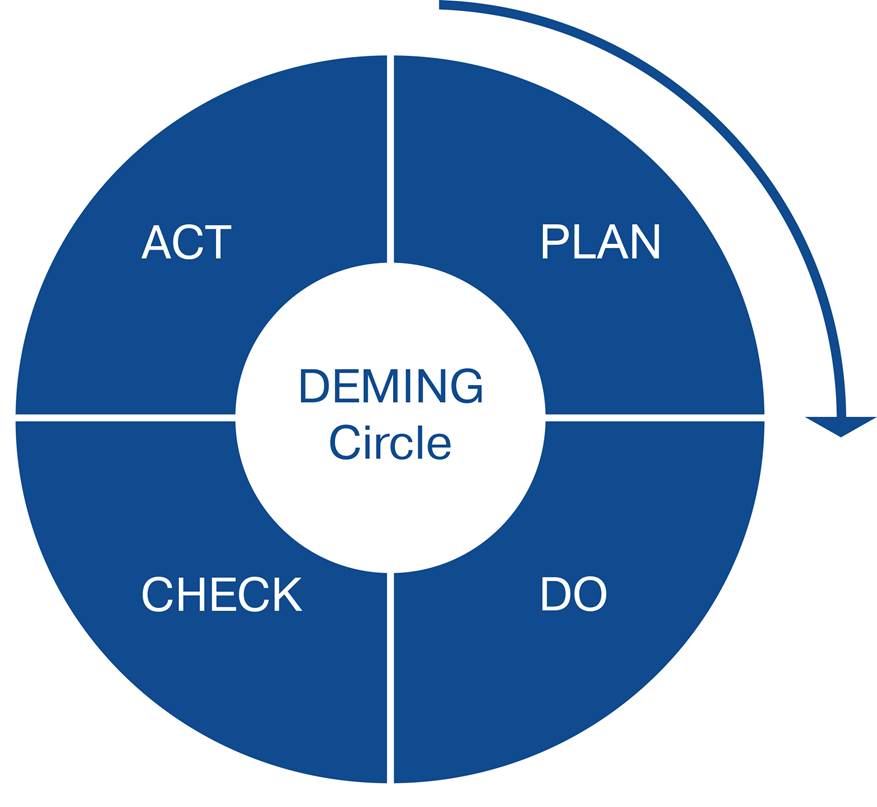 Quality Assurance at EHU is based on the "European Standards and Guidelines for Internal Quality Assurance within Higher Education Institutions," institutional Strengths, Weaknesses, Opportunities, and Threats (SWOT) analysis—developed by the European Association for Quality Assurance in Higher Education (ENQA)—and in accordance with other European standards. The system covers all stages of the University's educational process and includes regular processes for planning, management, support, and quality improvement.
Currently, the University's main goal concerning quality assurance is to create an Internal Quality Management System. The objective is to cultivate and adopt a "Quality culture" as set out in the Quality Manual and in Quality management-related documents.
EHU has developed a number of quality management tools, which aim at pursue the quality culture at the University to ensure the highest teaching and learning, and research standards.
The following tools are currently in place to measure and improve quality at EHU:
Teaching and learning
Student surveys;
Student complaints and appeals;
Clear, pre-defined examinations and other assessment methods;
Monitoring statistical information (student enrollement; retention; temporary suspension; failed to pass rates; annual progress and achievement rates);
Monitoring the quality of distance-learning education (all distance-learning courses are evaluated each semester).
Research
Monitoring and evaluation mechanisms and instruments to assure compliance with the relevant regulations on research productivity of the Republic of Lithuania as well as with EHU strategy;
Implementing documents aimed at promoting research, inclusion of teachers in organising activities, and the strengthening of the relationship between research and didactic activities;
Balancing teaching and research—research is equally important as teaching.
Key Documents
Quality-Related Documents
Study Programs Evaluation Reports
Bachelor
Integrated Studies Program
International Law and European Union Law – in the process of evaluation
Master